Getting started on your new website journey is like embarking on a fresh life mission with a purpose! There are umpteen steps you need to follow and definitely some homework to do before you engage with a professional website design agency to join you on your journey. Quite a few entrepreneurs understand and implement the need to put together a check list before going to a creative agency. But let us assure you that the ones who do, deal with very few bumpy rides and overall experience a SMOOTH project. We care about you and most importantly your TIME, and therefore we've put together this guide to help you best prepare your information before you even start to search for the prospective web agencies for your next project.What do I need to prepare before collaborating with a Web Design & Development agency?
1. Your Budget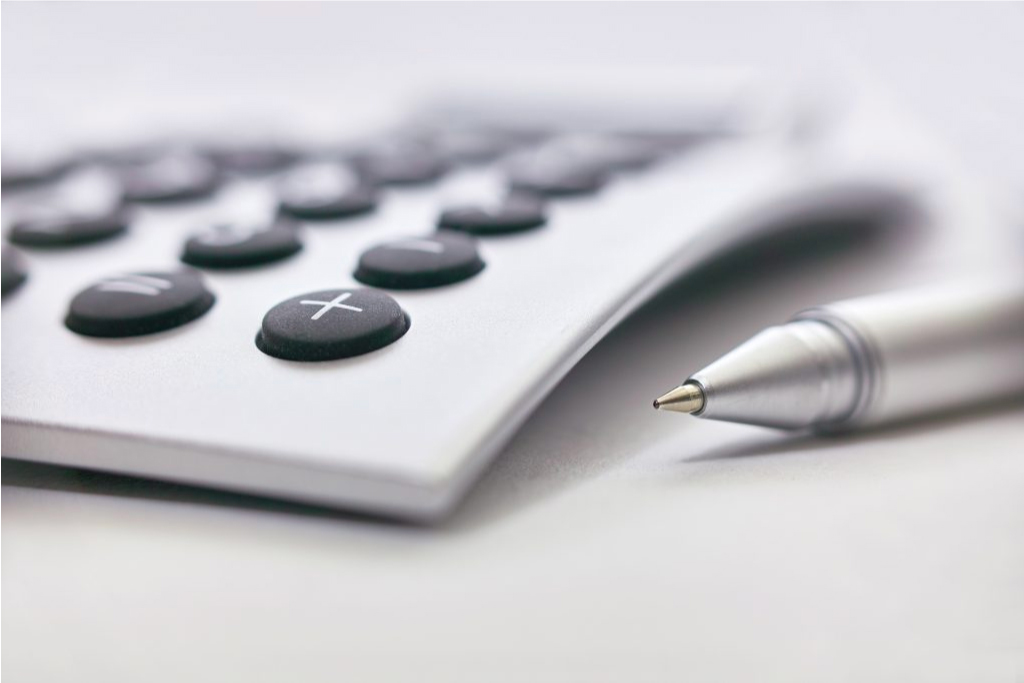 It is usual practice to discuss & decide upon a quotation before starting any website project. The budget is without a doubt your first priority and ours as well. It simply helps us as a team decide what type of quantity and quality of work, we are looking at for the long term.
2. Company Logo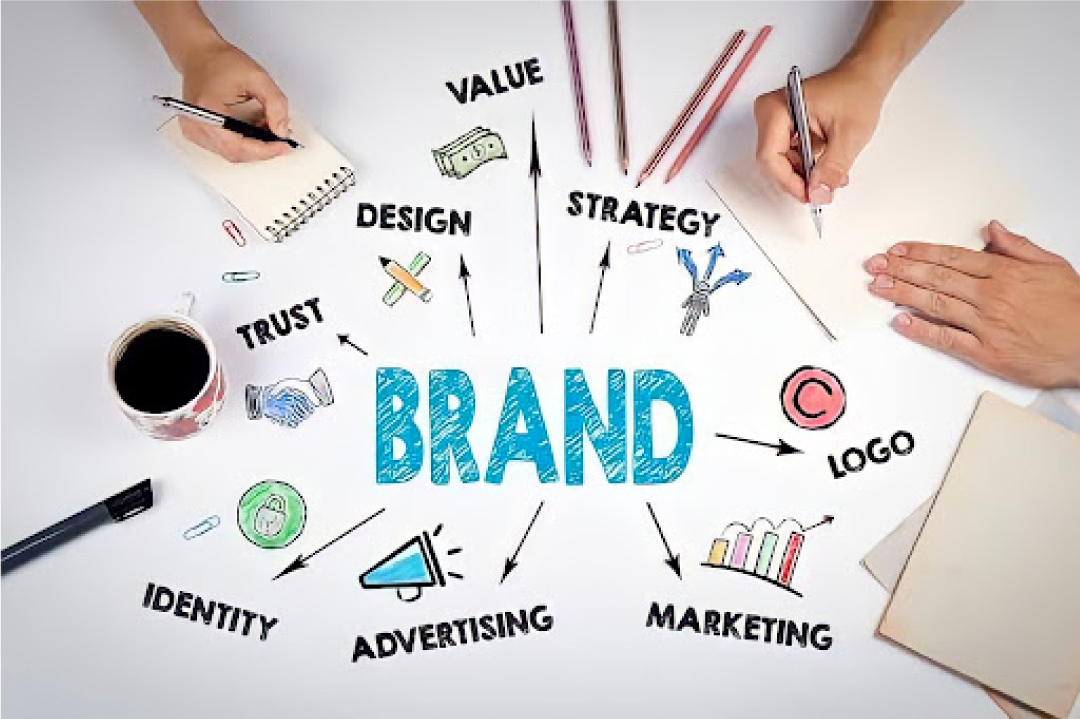 It is best practice to provide your company logo in an open-source editable format to ensure a smooth creative process. A jpg, jpeg, png or any other rasterized format may lead to poor image quality while working on your website and make things slower. So, it is best to keep all your original files handy!
3. Brand Guidelines if any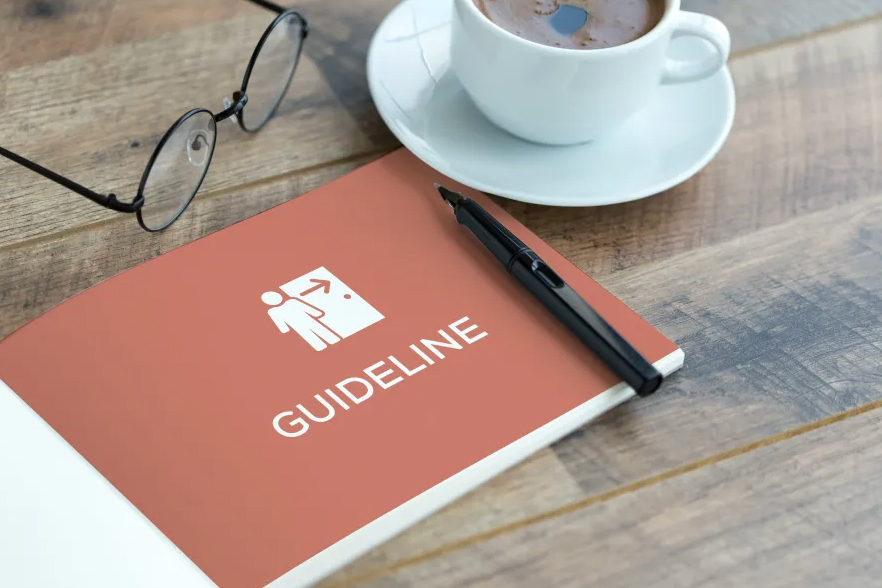 If you already have your company brand guidelines in designed and place, then it is undoubtedly a win-win situation for you as well your creative partners. This saves the design team considerable time on choosing supporting color palettes, fonts, and visual elements for your website. Furthermore, Brand Guidelines make it easier to sync content and design language on all your digital platforms.
4. Company Profile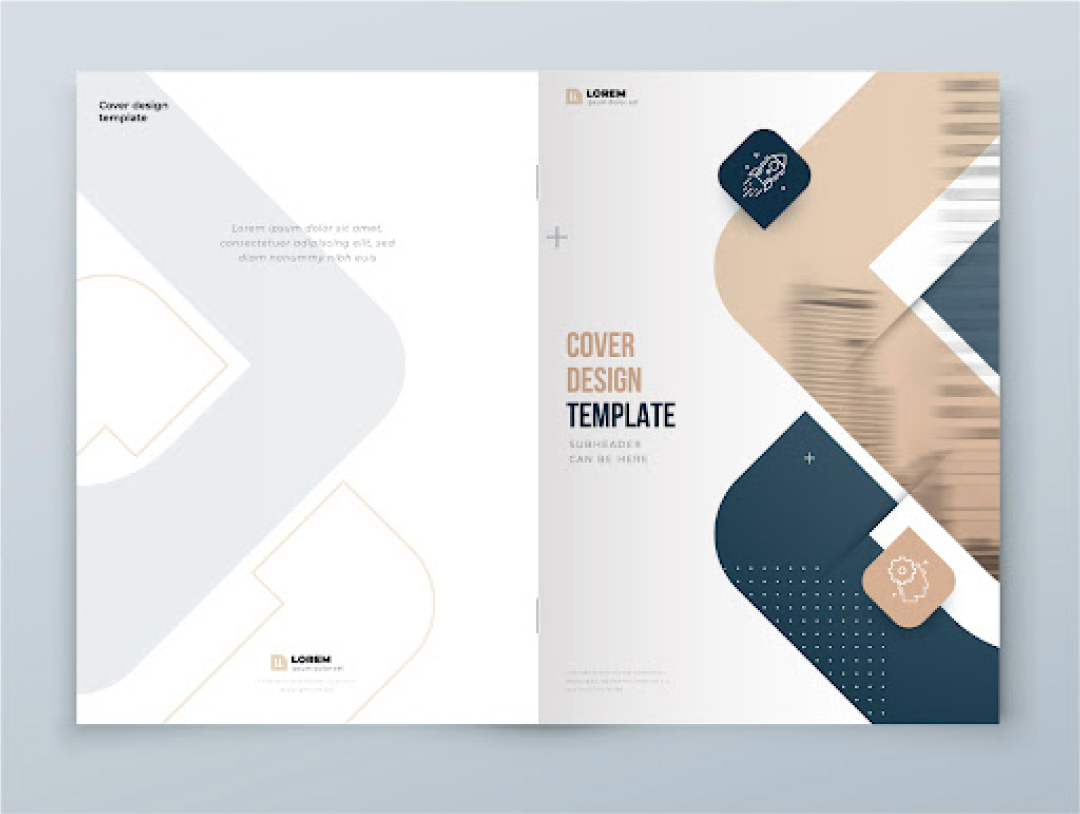 The company's information encompasses many vital points that are required while designing your website. It is deemed mandatory for any creative project! Be it setting up your physical space, digital presence, selling your business model, or just word-of-mouth marketing, a crisp insight into your brand, its values, objectives, and clientele is necessary. The same goes with website design. We need to fully understand your brand and devise content for your website. A company profile comes in handy while doing the creative part. Here are a few topics you must cover while curating content for your website:
About the Business/ Founder
Goals, Vision & Mission
Services
USP (Unique Selling Point)
Team
Clients
Contact
5. Effective Communication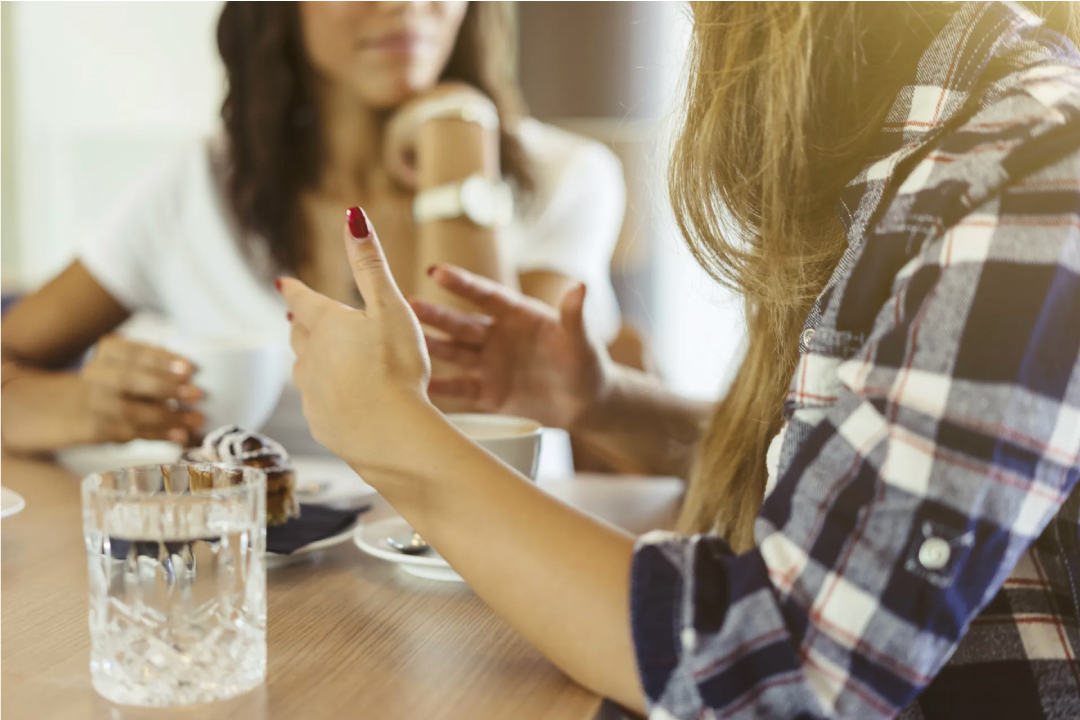 Once you have gathered all the information and are all set, it is time to remember that creative projects demand clear, precise, and effective feedback. Creativity and design being a very subjective topic, undergoes many revisions and idea filters before being finalized and approved. It is in this stage that many clients and companies face uncalled issues leading to unpleasant situations. Hence, it is wise to communicate smartly from both ends to ensure a hassle-free experience.
6. An ideal timeframe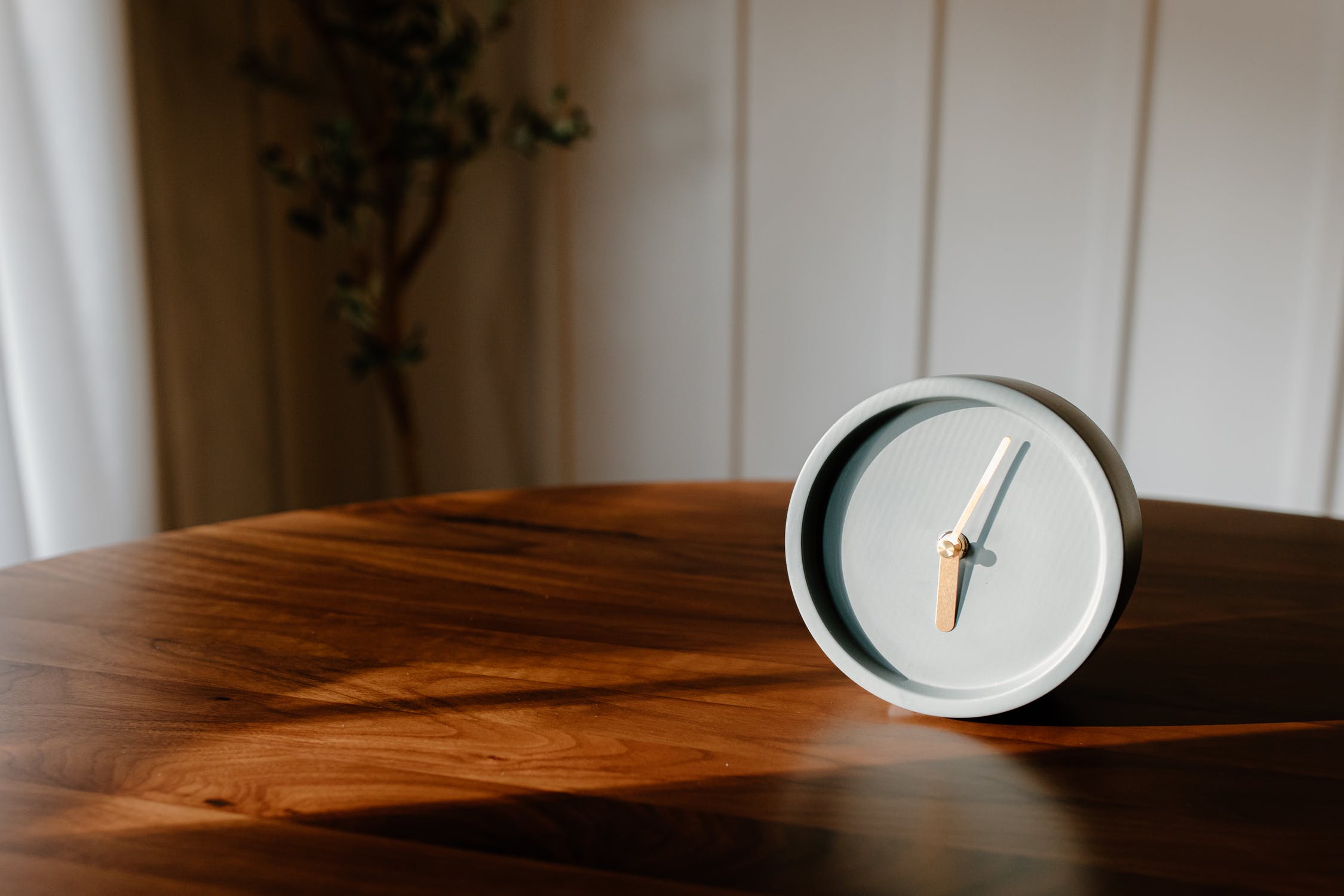 A lot of times clients walk in with a super excited approach and enthusiasm to start a project. As time passes by, and things start to fall in place, the client loses interest and get sidetracked. This typically happens when you don't give yourself a realistic deadline to complete the website and set its launch date. Dragging your final output will only delay your digital marketing and e-commerce business chances. We thus recommend you to pre-plan and stick to your priority deadline before you start working with an agency!Finally, let's not forget that your online website is an investment you are making to take your brand into the digital world, and doing this offers an incredibly strong ROI when it is developed by a website design agency that truly understands your needs. Connect with us to freshly create or update your website with professional expertise in design, development, and digital marketing. Let's start your e-commerce website TODAY!