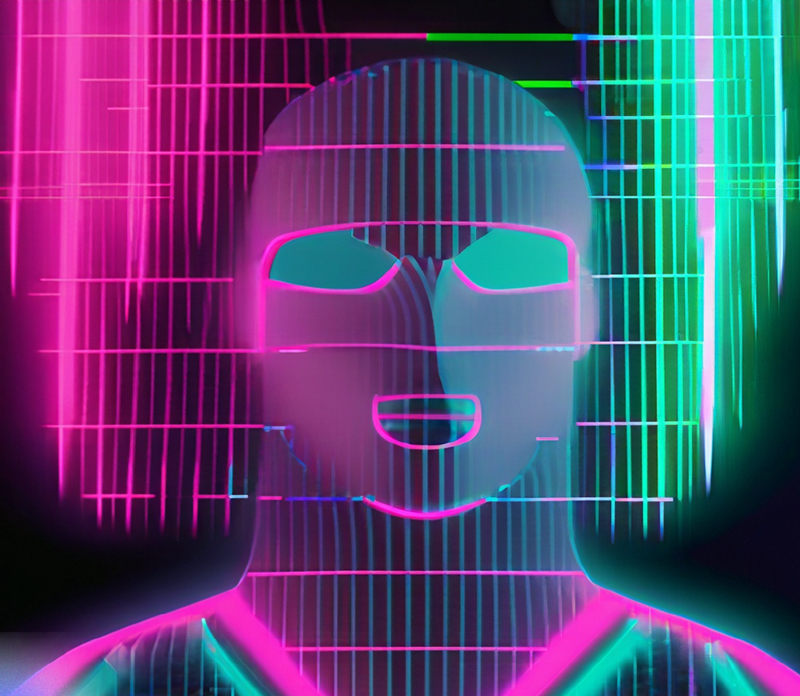 This image is generated by Adobe AI technology 
Technology Services

.
In the ever-evolving digital landscape,we understand the significance of staying technologically up-to-date. We provide technology solutions to streamline business operations, enhance efficiency, and optimize performance. Our technology services encompass website development, mobile app development, e-commerce solutions, hosting, email, local and international domains,  cybersecurity, and more. By leveraging cutting-edge technologies, we enable businesses to harness the power of digital platforms effectively.
Cloudme's technology team are full stack web developers, webmasters, tech geeks and IT professionals with years of experience in the field. We bring our clients effective technology solutions that help transform business operations and workflows to work more efficiently and focus on a system that works and generates for both clients and their users. We use technologies, services and products from prominent global brands such as Google, Microsoft and Automattic "WordPress" to package and customize solutions for our clients.