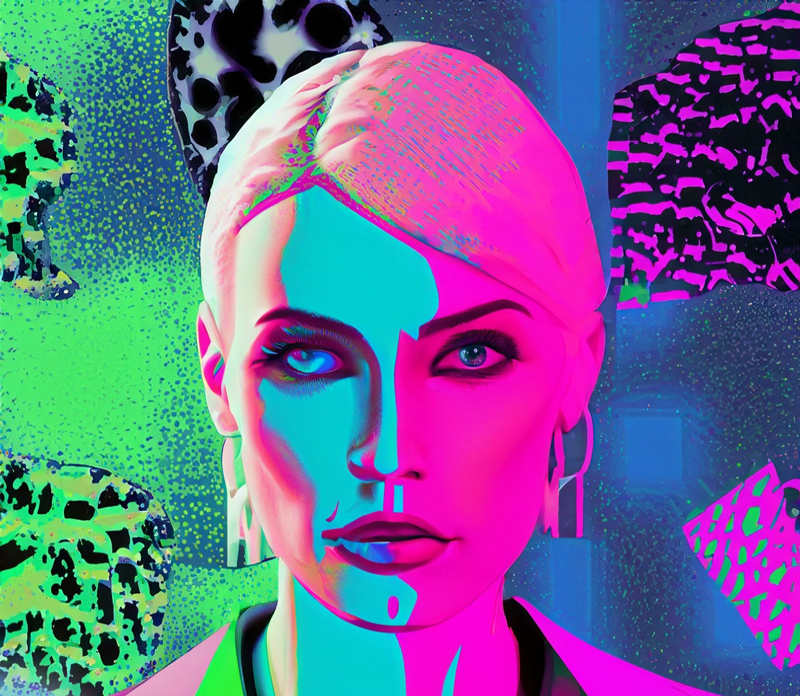 This image is generated using Adobe AI technology 
Consultancy.
At Cloudme Digital, we provide consultancy services to guide businesses in their digital transformation journey. Our experienced consultants offer expert advice and insights to help clients make informed decisions and formulate effective strategies. They assist with market research, competitor analysis, brand positioning, customer journey mapping, digital strategy development, and more. Through their consultancy services, we empower businesses to navigate the complexities of the digital economy and achieve their goals.
Cloudme's consultancy team has over 50 years of collective experience in different industries such as banking, telecommunications, automotive, retail, project management, and business readiness and transformation. We can help our clients with starting-up a new business, help transform existing business to digital, evaluate current marketing efforts and give recommendations for improvements.