Digital Marketing Packages 
Are you looking for affordable digital marketing packages? Do you want to stand out from the crowd, attract more customers, and increase your profits?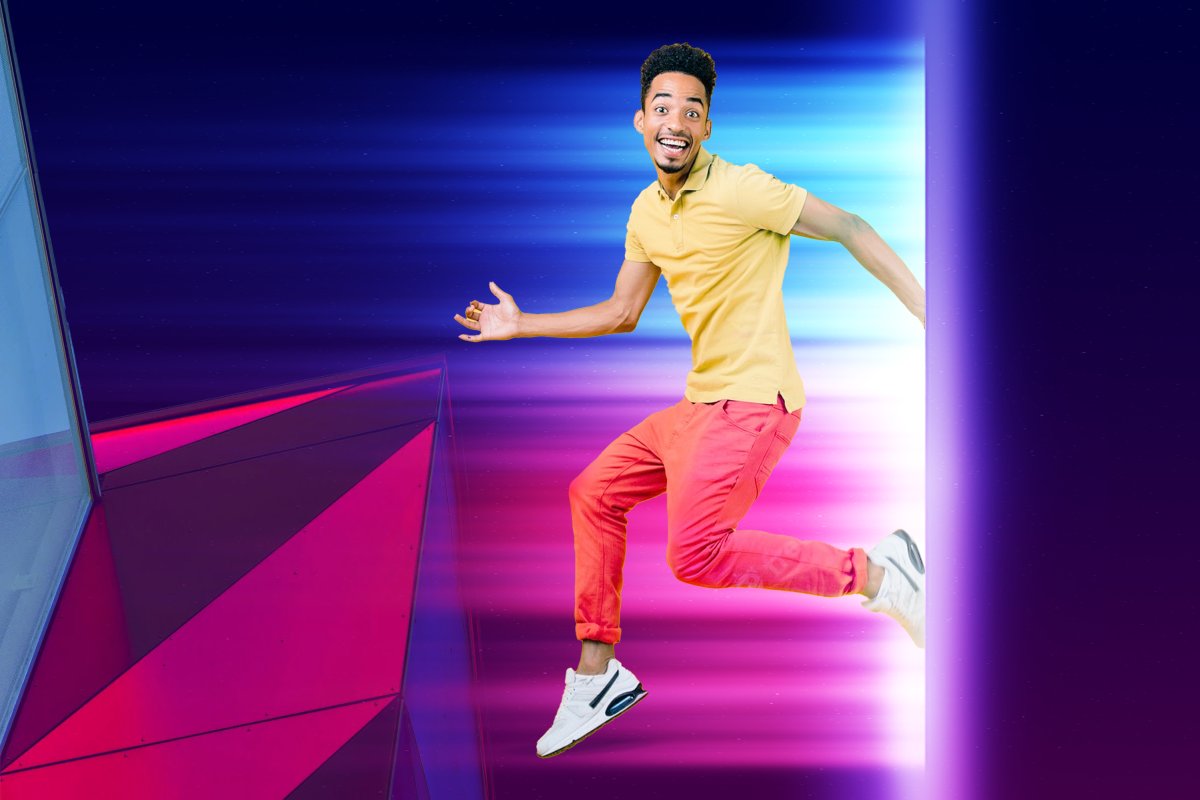 At Cloudme, we offer a variety of digital marketing services for small-to-midsize enterprises, as well as custom affordable packages tailored to your specific needs. Our packages include branding, social media, website development, hosting and .bh domain registration.  Our experienced team will help you develop your marketing strategy and active your objectives. 
With our expertise, we can help you increase your website's visibility and ranking for relevant keywords. Our team takes the time to understand your brand's values, mission, and target audience to create a customized marketing strategy that aligns with your goals and utilizes the latest techniques. By leveraging our knowledge and experience, we can help you stay ahead of the competition and grow your business.
At Cloudme Digital, we pride ourselves on providing high-quality personalized service to each of our clients. Our team works closely with you to develop a marketing plan that meets your specific requirements, and we provide ongoing support and communication to ensure that your business achieves success.
If you're looking for a digital marketing service that can help your business grow and thrive online, look no further than CloudMe Digital Agency. Our team is dedicated to helping you achieve your goals by providing top-notch digital marketing services that are tailored to your unique needs and budget. Contact us today to learn more about how we can help you boost your digital marketing efforts and take your business to the next level.