We build brands
that connect with customers
.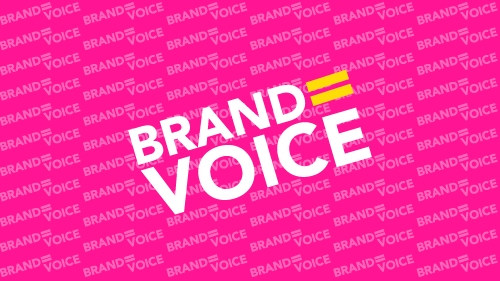 What makes your branding stand out from the others in the market? What values does your brand offer? Is your branding in tune with the current marketing trends? These are important questions to answer while establishing a visionary brand. Brand Design is the marketing practice of actively shaping your brand. It signifies how well your business can grab your target customer's attention. Our agency transforms first-time buyers into lifetime customers.'Branding is non-negotiable' and an action that silently speaks a thousand words. Partner with Cloudme branding agency to elevate your business.

At Cloudme branding agency, we help you 'stand out' (not literally), and make an impact to take your business to the next level. We create the building blocks for your business to thrive on: the strategy, symbol, logotype, illustration style, visuals, animations, typography, color scheme, iconography, motion design, photography style, sound design, messaging, and tone of voice in the minds and hearts of the audience.
Why should you consider
a branding agency?
A branding agency helps you stand out from your competitors in the market
It builds brand recognition
A branding agency creates a consistent brand experience for your customers
It sparks a connection with your audience.