We build
Social Media

 strategy that connect with customers

.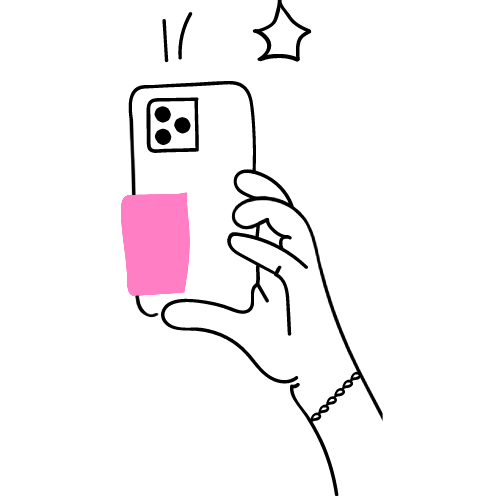 Social media marketing dates back to even before the internet was discovered. Societies spoke through the newspapers and media letters. We call them Facebook, Instagram, and Twitter today. Social media is a widely used and important tool of communication. The vast return on investment it generates is amazing. Businesses like us share content on social media to generate traffic to their websites. All brands want to be contacted directly for business and be recognized. Today companies are interested in getting more sales. Very few focus on only broadcasting content. Social media marketing is a powerful way for businesses of all sizes to reach prospects. Your customers are already interacting with brands through social media. If you are not speaking directly to your audience, you are missing out!

Why is Social Media Marketing an important marketing tool?
Social media marketing can help with a number of goals, such as:
Increasing website traffic
Building conversions
Raising brand awareness
Creating a brand identity and positive brand association
Improving communication and interaction with key audiences