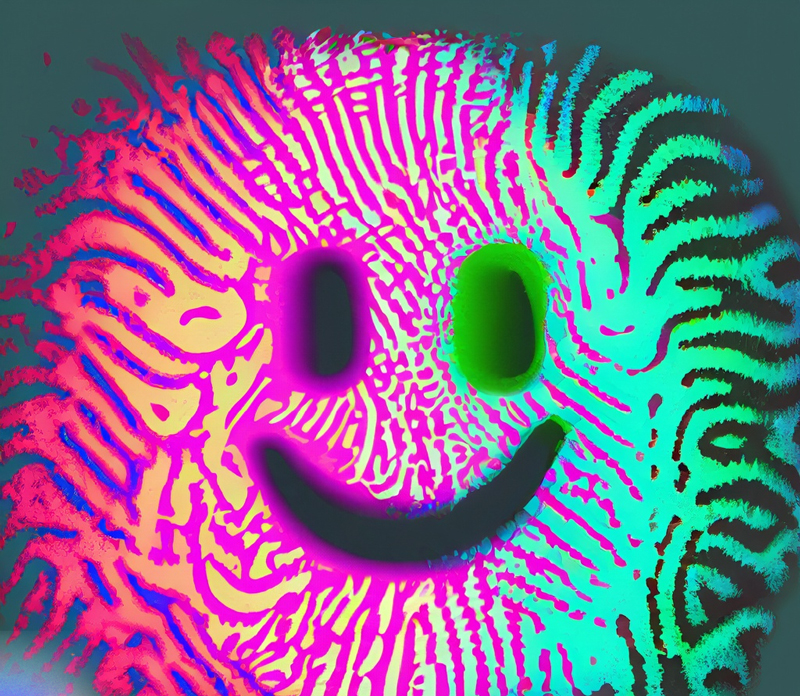 This image is generated using Adobe AI technology 
Marketing

.
At Cloudme Digital, we recognise the importance of strategic marketing in driving business growth. We offer comprehensive marketing services aimed at expanding brand reach, increasing customer engagement, and boosting sales. Our marketing solutions include digital marketing strategies, search engine optimization (SEO), social media marketing, content marketing, email marketing, pay-per-click (PPC) advertising, and analytics. By implementing targeted marketing campaigns, they help businesses connect with your target audience, build brand awareness, and generate leads.
Cloudme's marketing team will help you increase your business reach to it's full potential by designing, creating, activating, launching and tracking campaigns through the available digital marketing channels and conventional marketing channels. Whether you want to devise a marketing strategy, create brand awareness, marketing and advertising a product or service, generate leads or drive traffic we are here to understand your goals and objectives and ensure that your marketing budget is managed to ensure a return on investment.