Introduction
In the digital age, eCommerce is booming, making it crucial for businesses to stand out. eCommerce products photography plays a vital role in capturing attention and driving sales. In this article, we explore the significance of product photography for eCommerce and its impact on your online business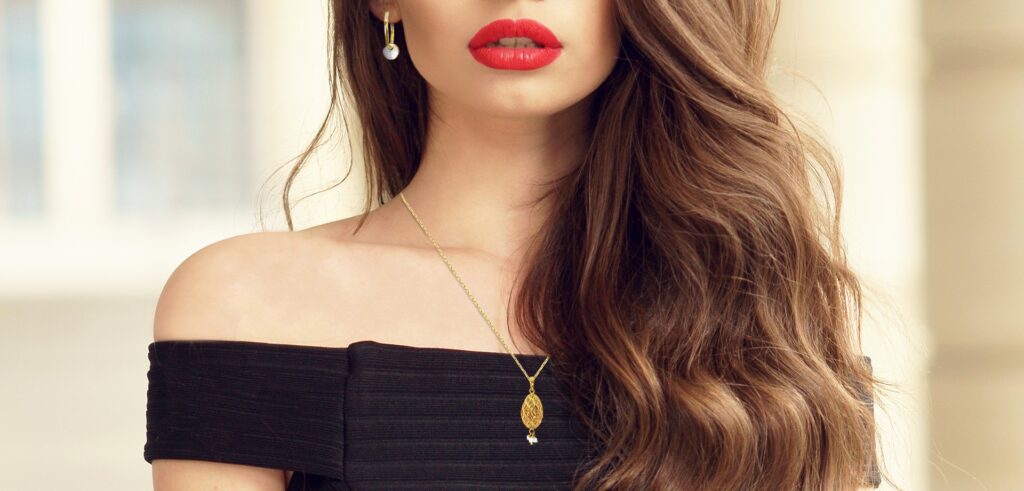 Importance of eCommerce Products Photography
First Impressions: High-quality product images create a positive impression, signaling professionalism. Low-quality visuals can lead to doubt and lost sales.

Showcasing Details: Professional photography highlights product features, textures, and details, building customer trust and reducing returns.

Brand Consistency: Consistent visuals strengthen brand recognition and reliability, setting you apart from competitors.

Increased Conversion Rates: Engaging product images create desire and emotional connections, leading to higher conversion rates.

Marketing Impact: Compelling visuals drive social media engagement, advertisements, and marketing campaigns, expanding your reach.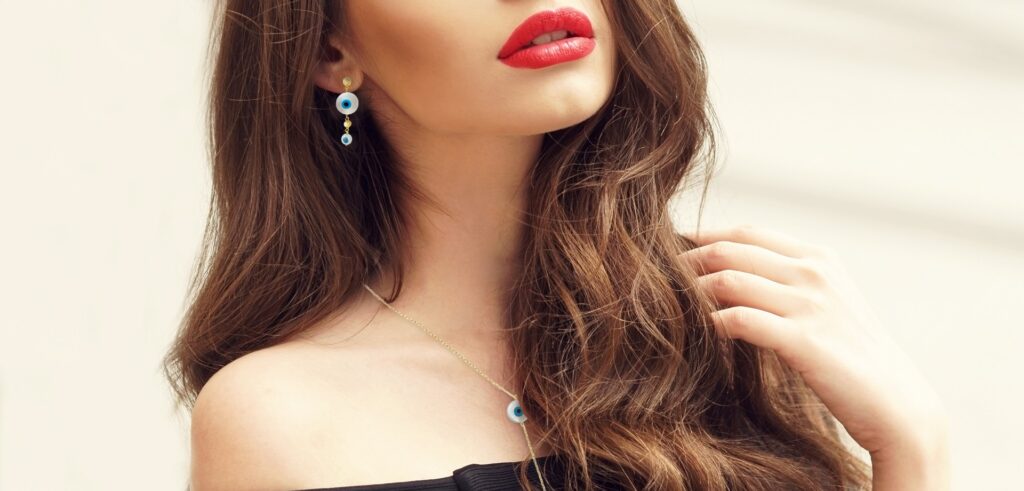 Conclusion 
Professional product photography is essential for eCommerce success. Investing in high-quality images improves brand perception, boosts conversions, and builds customer trust. Partner with skilled photographers and editors to create a visually stunning online shopping experience that sets you apart in the competitive eCommerce market.