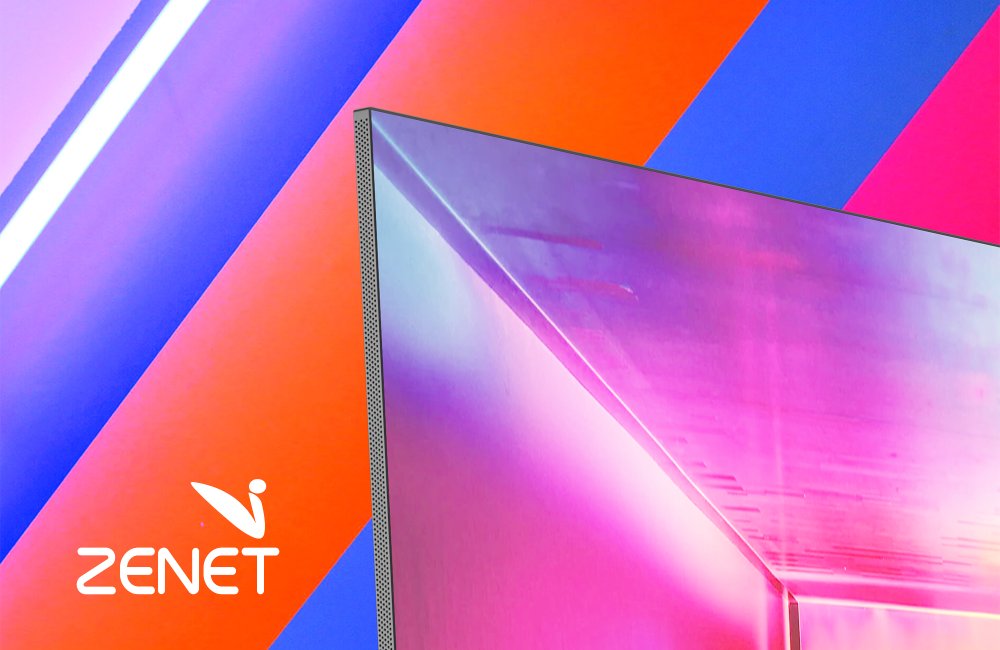 Project Overview
Cloudme has successfully launched an online store for Zenet Electronics, a subsidiary of Alkuwaiti Group. The objective of the project was to leverage technology and create new sales channels to provide customers with an exceptional shopping experience.
The online store enables customers to easily browse and purchase a vast selection of Zenet Electronics products from the comfort of their own homes. The store's user-friendly interface ensures that customers can find what they're looking for quickly and easily, resulting in a seamless shopping experience.
The launch of the online store is a significant milestone for Zenet Electronics, as it allows the company to reach a broader audience and offer its products to customers who may not have access to its physical stores. With Cloudme's expertise in technology solutions, the online store is poised to deliver a shopping experience that is on par with the in-store experience.
About Zenet Electronics
Zenet Electronics began its journey in 2007 by importing a variety of products ranging from small kitchen appliances to large household appliances. With the increasing demand for convenience in daily life, the company prioritized the latest technology in appliances.
Zenet is a local electronics brand from the Kingdom of Bahrain founded by AlKuwaiti Group. The brand has local stores and distributes its products through major retailers such as Lulu Hypermarket, Sharaf DG, and Carrefour. Zenet has expanded its reach and presence through an online web store developed by Cloudme, which
live website