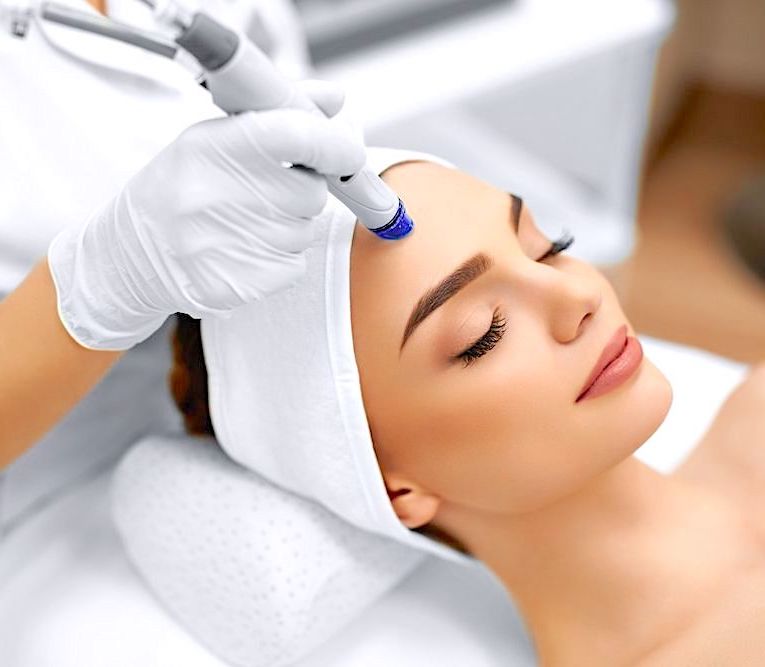 Derma One Website Project
Established for over a decade, Derma One brand approached Cloudme Digital Agency redesign and develop Dermaon Website and digital marketing. Cloudme, launched the Derma One online store, developed a new social media strategy and is managing the client's Instagram and Facebook channels. 
About Derma One
Derma One is a full service, medical grade dermatology centre in Bahrain founded by the renowned dermatologist Dr. Nedhal Khalifa. It specializes in both Medical & Cosmetic/ Aesthetic dermatology with a timeless skin approach. The specialized center has two main branches in the kingdom primarily located in Sar & Manama.
Live Website