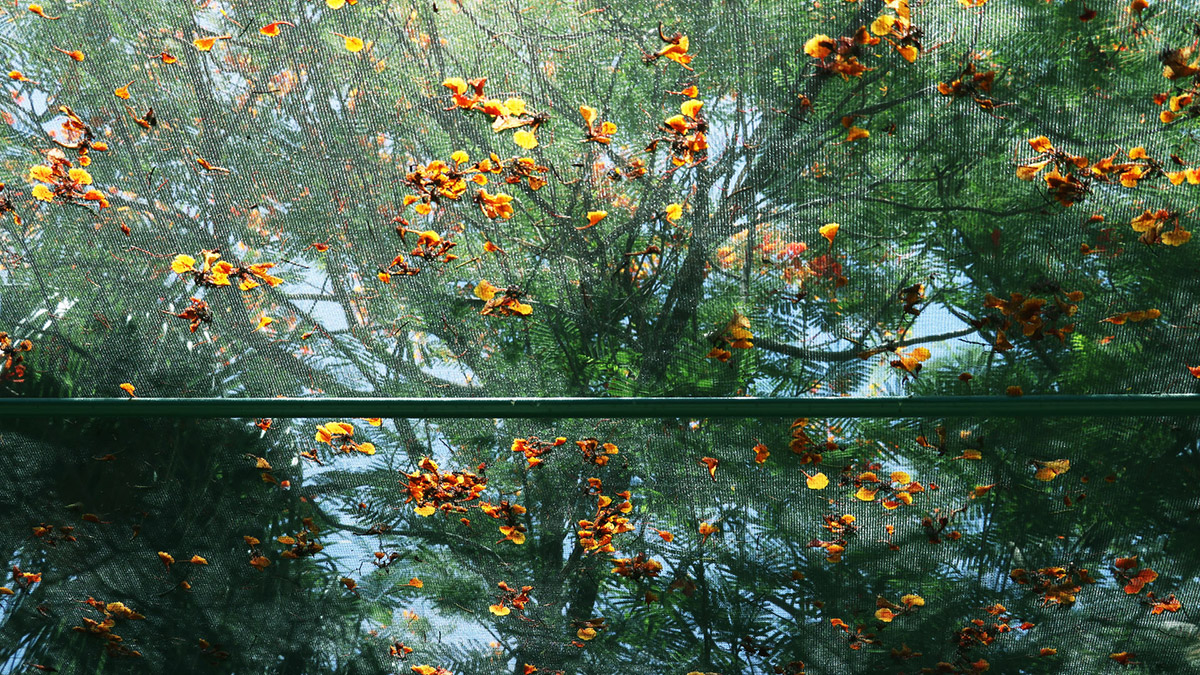 Project Overview
Jassim Garden Centre "JGC" assigned Cloudme as its digital agency. Cloudme designed and developed an eCommerce website for the visitors to view all their garden essentials, plants and pots products and purchase online from the online shop.
About Jassim Garden Centre
JGC is the first garden supplies retail shop and agricultural service provider in the Kingdom of Bahrain operating since 1980. The Garden Centre is a leading trading partner for agricultural products and supplies importing agro-horticultural products in the Kingdom of Bahrain. Offering customers a variety of gardening care supplies, landscaping tools, plants and fresh flowers, all available in their showroom and through a growing online garden shop. All their garden care supplies, garden tools come from well known global gardening brands. JGC  also offer gardening services and resources for garden care, maintenance, landscaping and irrigation system installations.
Project Website