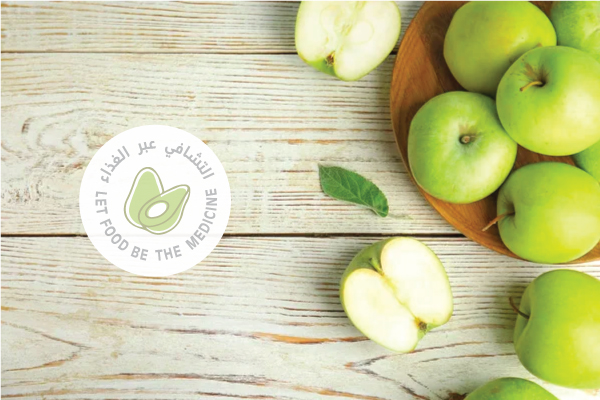 Overview
Dr. Fajer AlJumairi entrusted Cloudme Digital to rebrand and design an individual identity for Dr. Fajer's. Cloudme has also designed and developed an ecommerce website which serves as the go to place for information and latest digital programs offered by Dr. Fajer to be purchased through the website.
About Dr. Fajer Aljumairi
Dr. Fajer graduated from the finest prestigious universities in the USA . Her knowledge is stemmed from her degrees combined with passion for functional medicine and more than 18 years experience in the field. Offering expert opinions on topics such as Irritable bowel syndrome (IBS), Small intestinal bacterial overgrowth (SIBO), Polycystic ovary syndrome
(PCOS), Hypothyroidism, General Gut Health, Weight loss, Ulcerative Colitis & Crohns, High Cholesterol Level and Menopause through consultations and guided programs.
Project Website