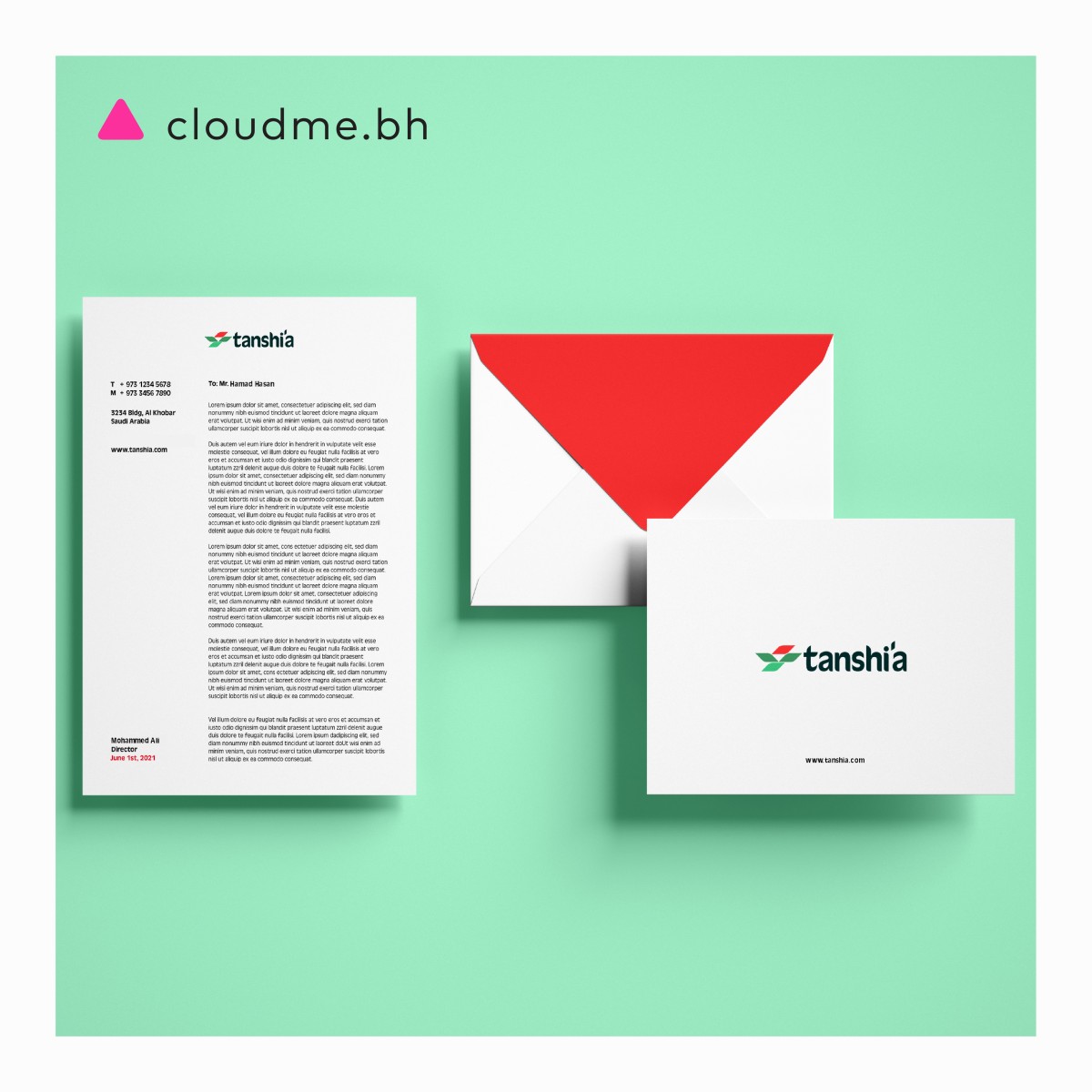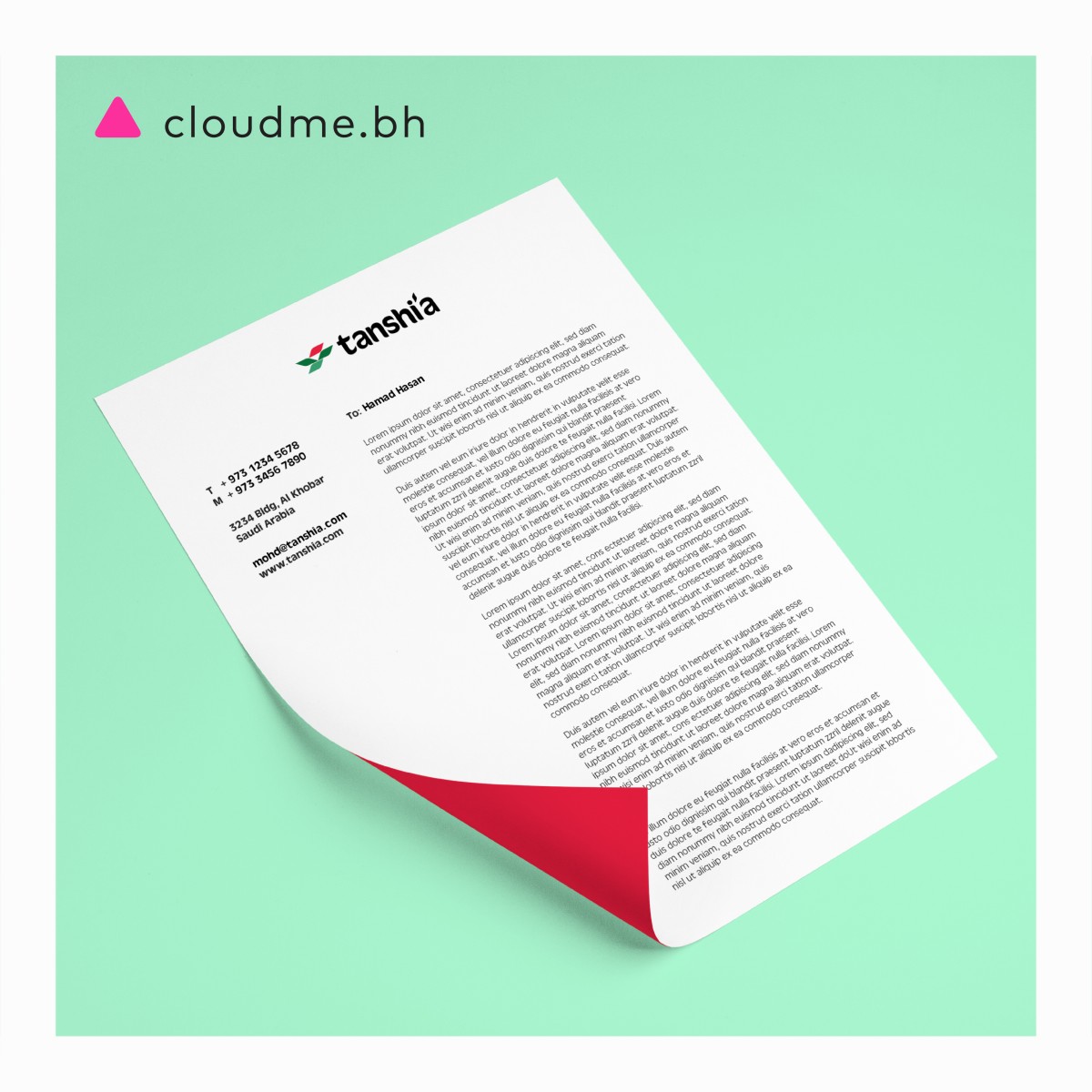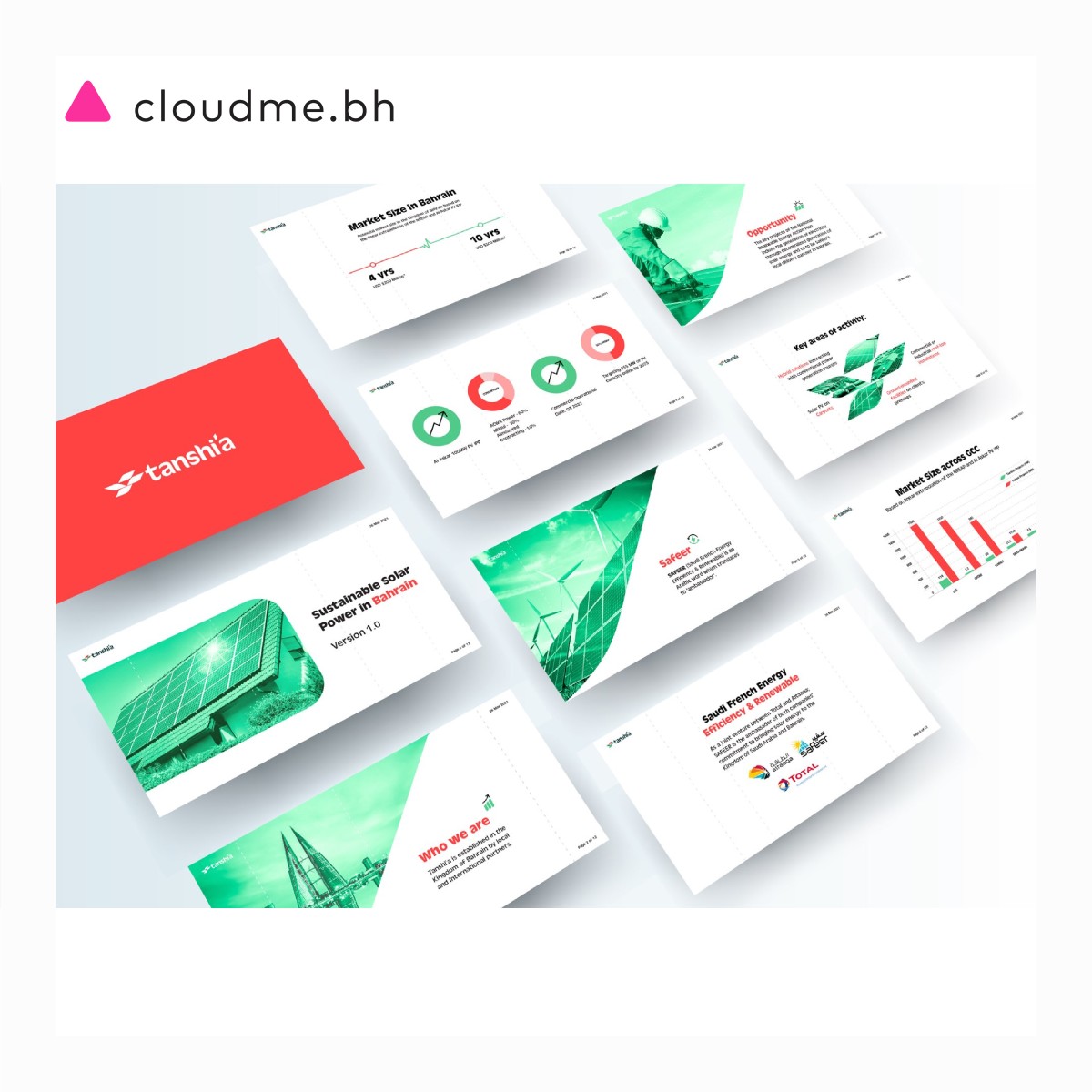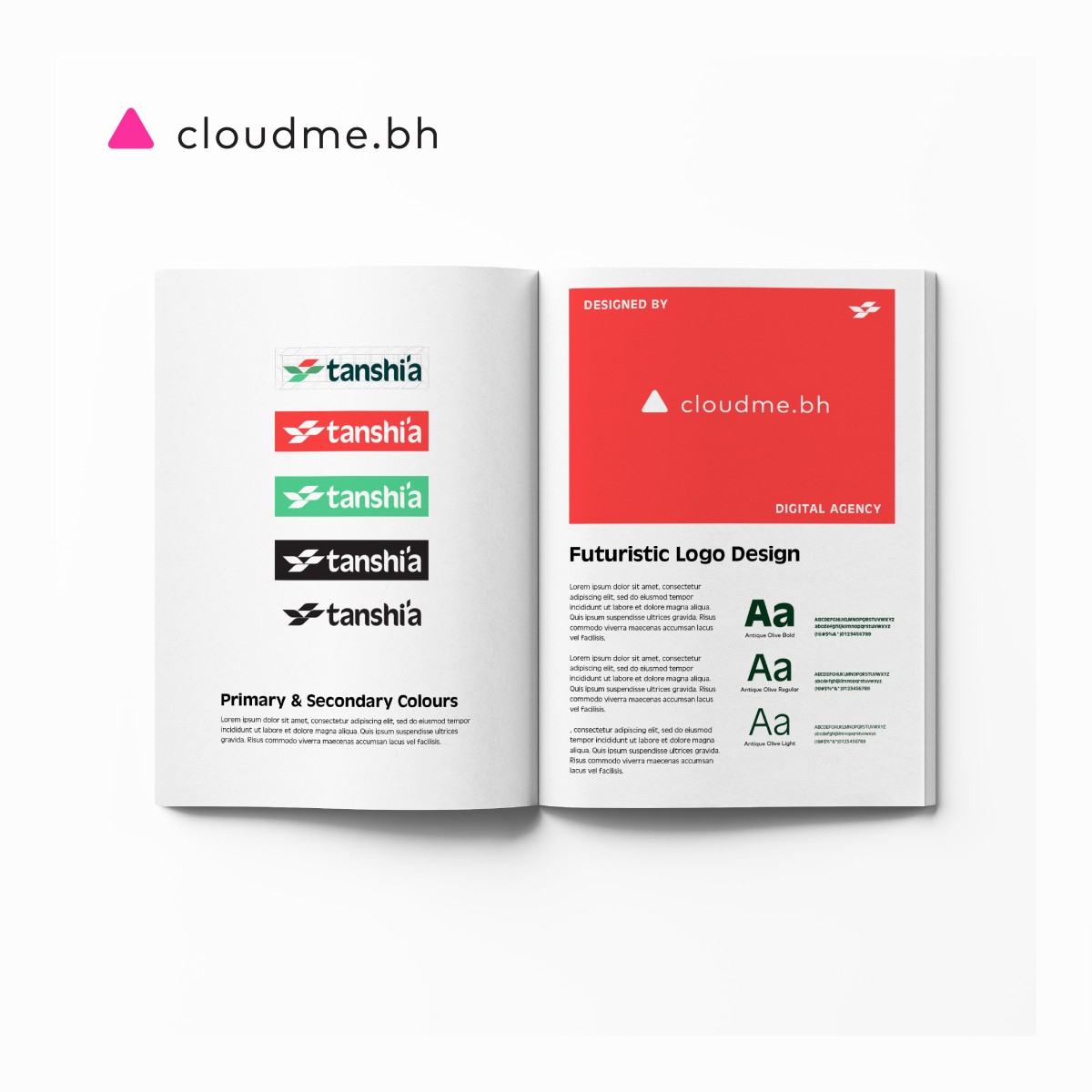 About:
Tanshi'a Corporation is a consultation business based in Bahrain aiming at local growth and expansion of the kingdom. The brand is originally a product of founders from Saudi Arabia & the Kingdom of Bahrain that focuses on harnessing solar energy and social infrastructure projects.
Design Inference:
Colour palette & Logo
Green /
Vibrant, Saudi flag, investment, nurturing, trade, energy, sustainability, growth, expansion.
Red /
Bahrain flag, vibrant. young, bold, opportunistic
Typeface /
Inspired and customized from the design of the icon used in the logo. An expression of a warm, nurturing and reliable brand.
Logo Icon /
The Tree of Life is a very strong inspiration here which is depicted in the form of the three abstract shapes in green. Like the tree, Tanshi'a is founded with a vision to nurture & embrace people's ambitions with open arms ready to welcome trade opportunities & extend support.The red icon represents Bahrain, supported by Tanshi'a and acts as a significant pillar in the brand's foundation & ideologies. All petals in Tanshi'a' logo unfold to only 'give, nurture, support, empower & flourish!'