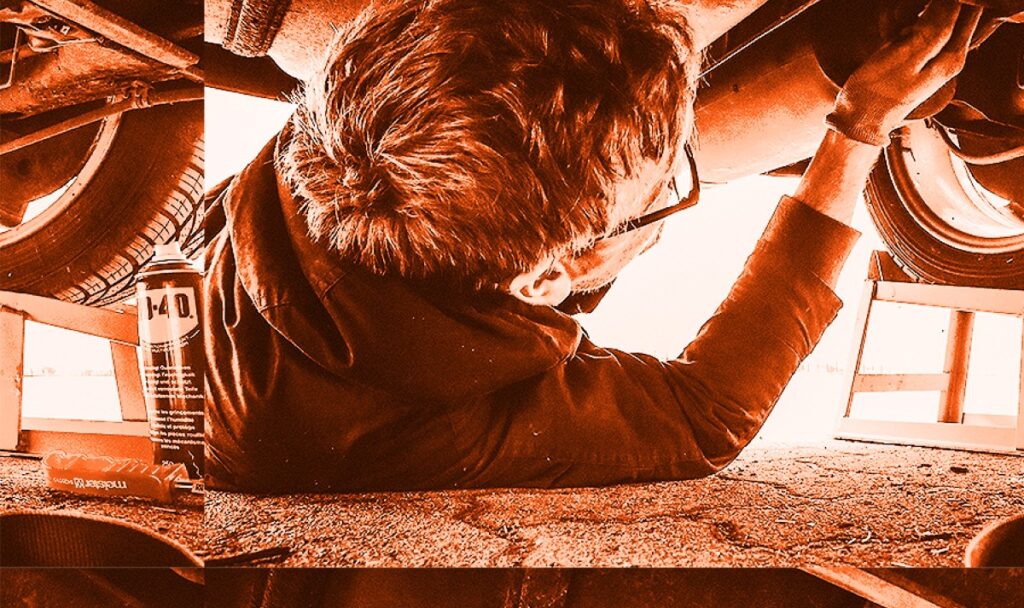 Overview
Cloudme Digital Agency was approached by Injectors World Garage to build up their brand and support the marketing related activities in social media promoting their services, brand image and identity.
About Injector World Garage
Injectors World Garage was established in 2018 in Salmabad, Kingdom of Bahrain. They are mechanics and auto repair experts specializing in cleaning fuel injectors.
Project Website